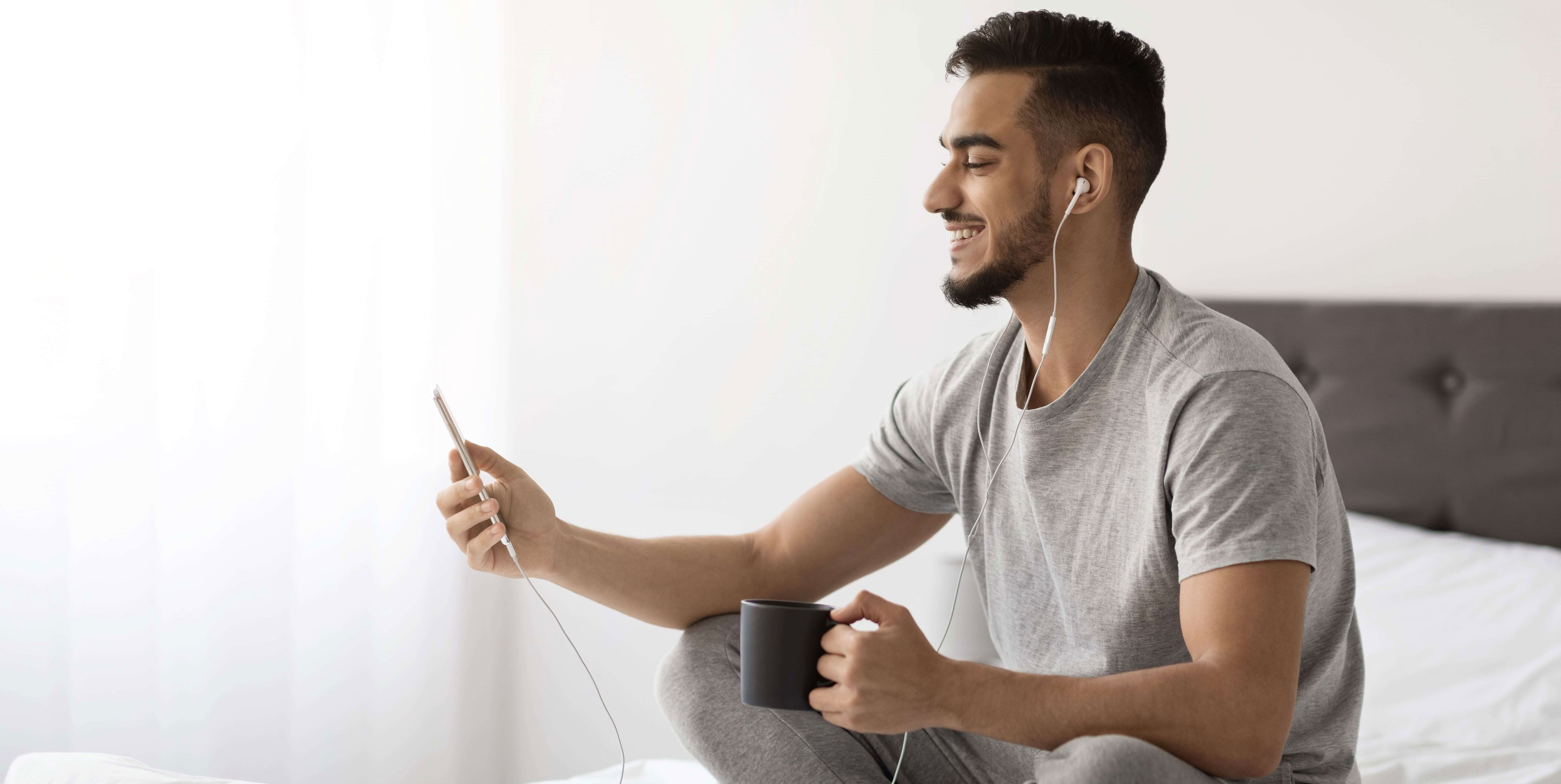 How to take: Chew one or two gummies thoroughly. Then, allow 30-minutes for absorption of the vitamins and minerals. Since Relaxium® Calm gummies are easy to take and flavorful, there is no food or water needed!
Simply chew, swallow, and feel relaxed in no time.
How It Works
Vitamin B6: is part of the process involved in making neurotransmitters like serotonin and GABA. Both directly affect mental stability, mood, and the ability to cope with stress. Research has shown that a B6 supplement can help to reduce irritability and even regulate mood swings.*
Magnesium: Blocks the activity of more stimulating neurotransmitters and binds to calming receptors, like serotonin, resulting in a more peaceful, resting state. It also helps to regulate the release of stress hormones like cortisol, acting like the brake on your body's nervous system.
L-Theanine: Can cross the blood-brain barrier and affect brain activity by promoting increased alpha-waves, a pattern of brain activity associated with a more relaxed state. The tendency of L-theanine to increase alpha waves helps regulate neurotransmitter activity; reducing blood pressure, and boosting neuron growth in the brain, which is shown to help reduce the negative effects of stress.
Prebiotics & Probiotics (friendly bacteria): Shown in multiple independent studies to provide a healthy microbiome which helps process neurotransmitters and hormones, such as serotonin and to reduce cortisol levels -- the primary stress hormone -- important in helping to manage stress.
Naturally Delicious: No artificial colors or flavors. These adult gummies are packed with a unique blend of drug-free, non-habit-forming ingredients that are also gluten free.
Product Note: Exposure to significant heat or sunlight may lead to melting/damage of product. Customers should make arrangements for the product delivery not to be exposed to heat or sunlight for a lengthy amount of time