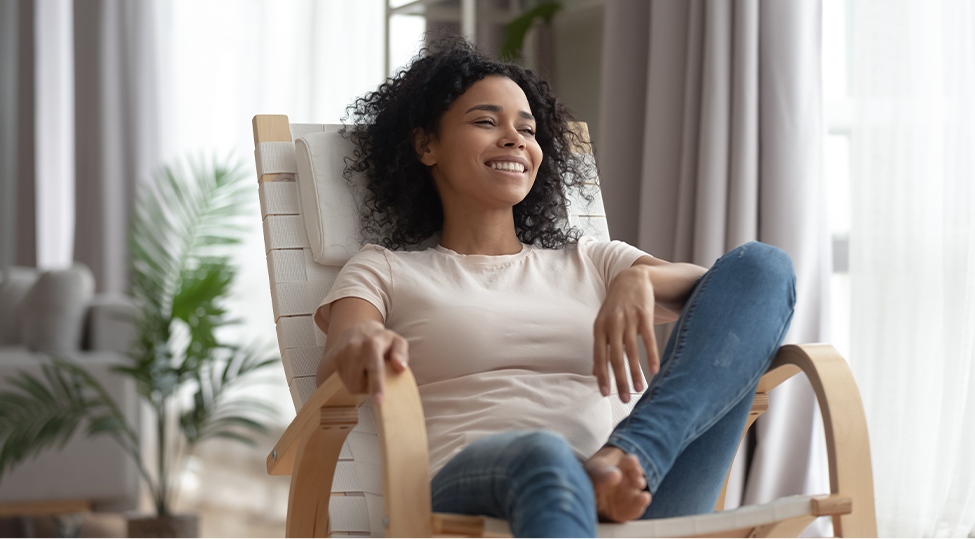 Guard Your Health With

RELAXIUM® Calm!

RELIEVE STRESS FOR BETTER IMMUNE SYSTEM HEALTH | Only recently has science discovered just how damaging stress can be on mental and physical performance. When we're stressed, the immune system's ability to fight off antigens is reduced, which makes us susceptible to infections.

SAFE, EFFECTIVE, & GENTLE WITHOUT DEPENDENCY | drug-free and carefully crafted in an FDA-registered and inspected facility, this 100% all-drug-free calm supplement is non-habit forming, easy-to-swallow, with no risk of dependency. It is your gentle worry-free answer to stress relief.

MADE IN THE USA WITH THE HIGHEST QUALITY INGREDIENTS, ENSURING PURITY & POTENCY | by one of the most pristine experienced manufacturers of dietary supplements. Our facility uses state-of-the-art technology and adheres to the strict FDA current Good Manufacturing Practices.

RENOWNED NEUROLOGIST | Dr. Eric Ciliberti, MD, developed Relaxium® Calm to help his patients and millions of others to manage stress and mood. He created the perfect formula of Ashwagandha, Magnesium Citrate, 5-HTP, GABA and Passionflower to help you maintain mental balance.

WORKS IMMEDIATELY OR 100% MONEY-BACK GUARANTEE | Instantly notice the difference with Relaxium Calm's drug-free ingredients. If it doesn't work for you, we'll give you your money back, no questions asked.