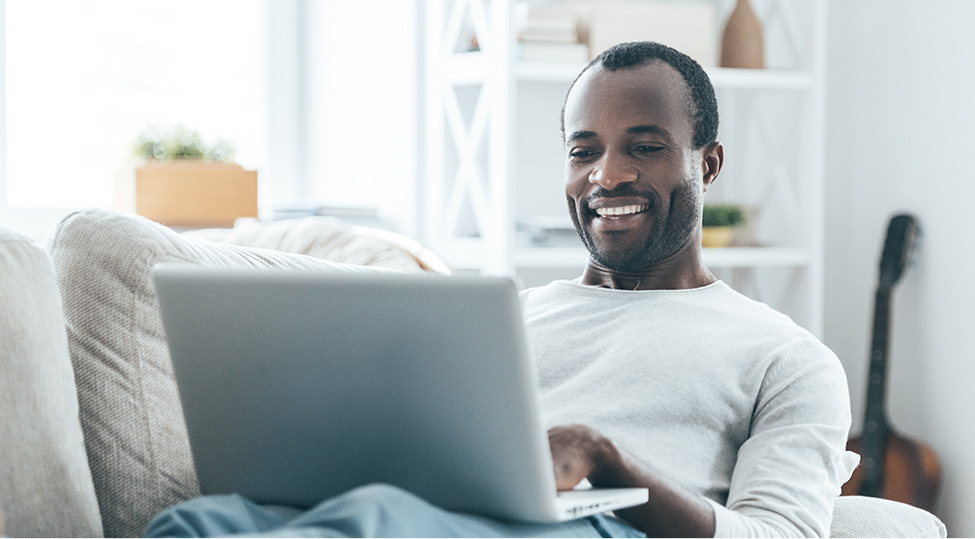 Mind, Body
and

Spirit!

We work hard exercising our body in order to stay physically fit. Stay mentally sharp and focused with Focus Max. Help Improve Concentration, Energy Levels and Memory!

HELP SUPPORT HEALTHY BRAIN FUNCTION - Our drug-free brain support blend, formulated by a board-certified Neurologist, is designed to promote healthy brain function and memory. It helps support your overall cognitive health to combat memory and concentration issues caused by sleep deprivation. Includes powerful drug-free ingredients to rapidly promote sharper focus and boost brain performance.

M.D. FORMULATED WITH DRUG-FREE INGREDIENTS TO SUPPORT MENTAL PERFORMANCE - Formulated by Dr. Eric Ciliberti in order to offer his patients a simple, affordable all-in-one solution. The main ingredients in Focus Max are drug-free to help support cognitive health.

SAFE,EFFECTIVE, and NON-HABIT FORMING - Stay focused with our safe and drug-free blend! The ingredients in Focus Max are 100% drug-free and give you the mental support you need to promote healthy brain function, memory, and focus.

MADE IN USA WITH THE HIGHEST QUALITY INGREDIENTS AVAILABLE - Made at an FDA-inspected facility for quality you can trust, Focus Max provides the perfect synergistic blend of ingredients for reliable potency and effectiveness.

100% MONEY-BACK GUARANTEE - Because we are so confident that you will love Focus Max, we offer all our customers a 30-day money-back guarantee. Your satisfaction or your money back!