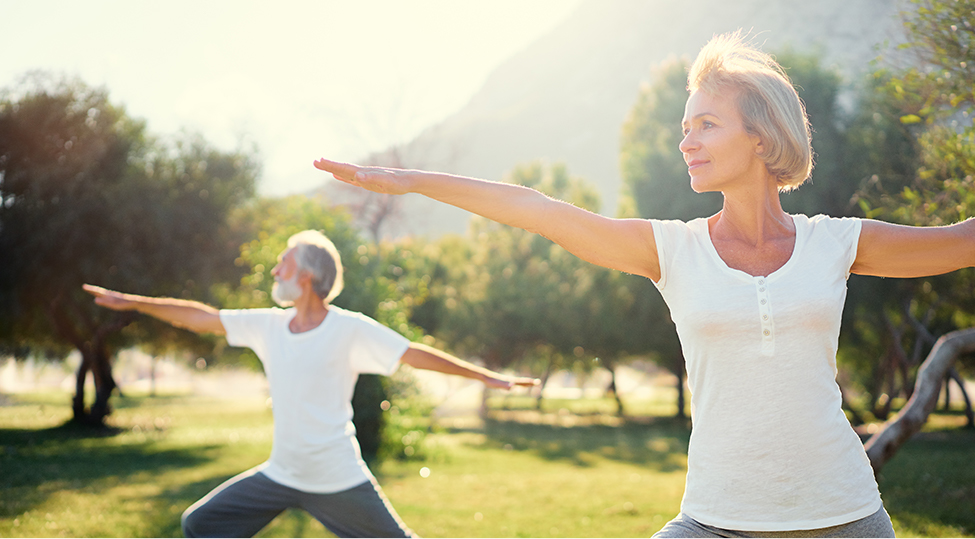 How This

Super Blend Works:

SUPPORTS YOUR IMMUNE SYSTEM - Elderberry, Zinc, Echinacea, Vitamin C and Garlic are known to enhance immunity. A great combination of powerful ingredients to proactively support your immune system.

PROVIDES POWERFUL ANTIOXIDANTS - Vitamin C and Elderberry extracts are naturally occurring antioxidants that help reduce stress. Elderberry is considered one of the world's most healing plants, having 3.5 times the antioxidant power of Vitamin E. Elderberry contains high doses of Vitamin C and Zinc.

PROTECTS OVERALL HEALTH - 5 essential ingredients blended to boost your immune response and support overall health. Provides vital nutrients that improves heart and respiratory functions and enhances skin health. Provides anthocyanin, an antioxidant that helps clear the body of free radicals that damage cells at the DNA level. Also proven to be an anti-inflammatory.

COLD & FLU SUPPORT - Elderberry and Garlic is a dynamic duo that helps fight off the seasonal common cold and flu viruses. Can be taken after the onset to reduce the severity of symptoms.

MADE IN THE USA WITH THE HIGHEST QUALITY INGREDIENTS, ENSURING PURITY & POTENCY - by one of the most pristine experienced manufacturers of dietary supplements. Our facility uses state of the art technology and adheres to the strict FDA current Good Manufacturing Practices.

RENOWNED NEUROLOGIST - Dr. Eric Ciliberti, MD., offers IMMUNE DEFENSE as the perfect blend to guard against cold and flu viruses and to support your overall health.