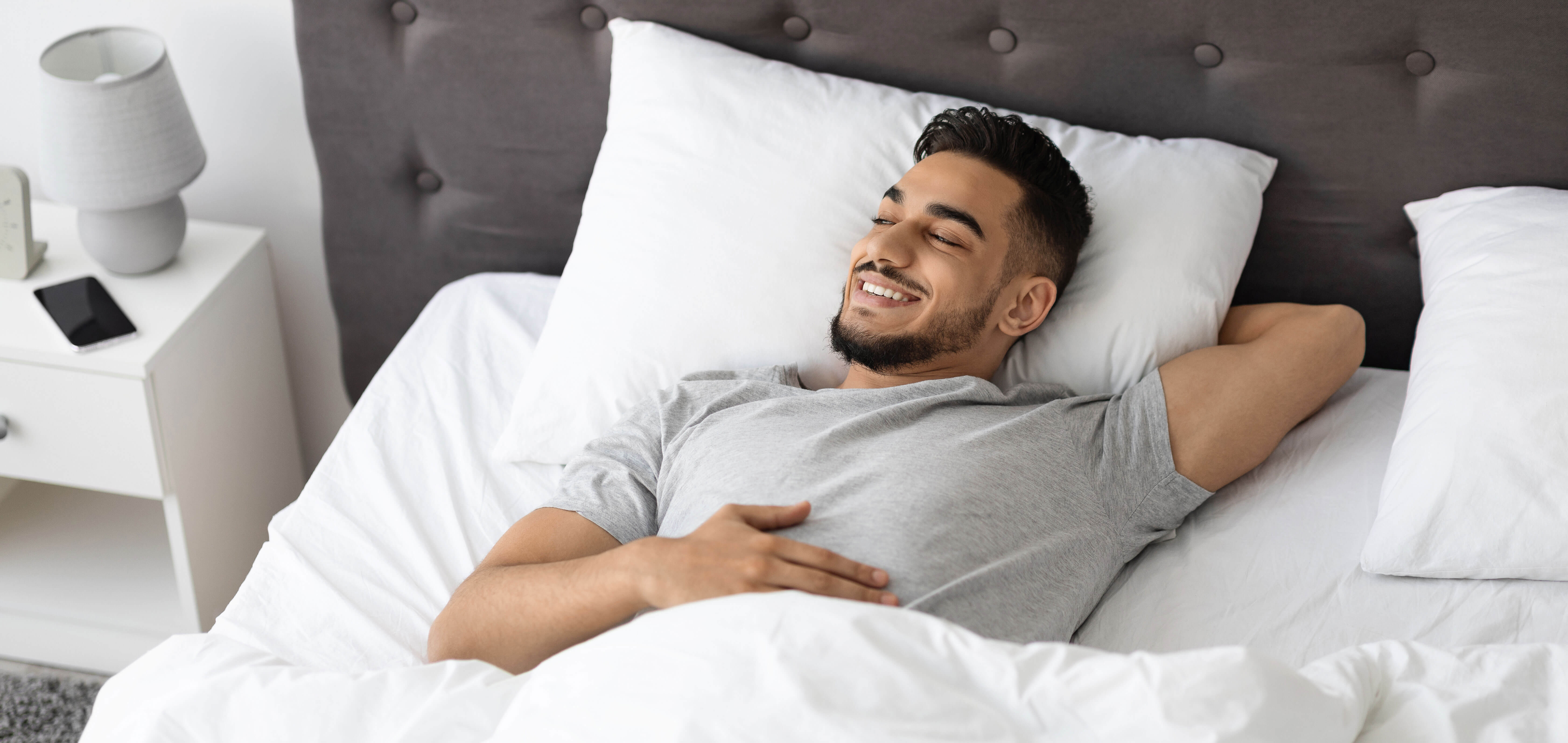 How to take: Chew one or two gummies thoroughly about 30 minutes before going to bed. Before you know it, you'll be enjoying a restful nights sleep! Since Relaxium® Sleep gummies are easy to take and flavorful, there is no food or water needed! Simply chew, swallow, and fall asleep faster than ever before!
How It Works
Vitamin D3: Independent clinical trials have shown the use of vitamin D supplementation can help with sleep duration and the quality of sleep for people with sleeplessness issues.*
Melatonin: A naturally occurring hormone that works with your body's chemistry that your brain produces in response to darkness. It helps with the timing of your circadian rhythms (24-hour internal body clock) and with enhancing restful sleep.
Prebiotics & Probiotics (friendly bacteria): Shown in multiple independent studies to provide a healthy microbiome which helps in the synthesis of neurotransmitters and hormones, such as serotonin and melatonin, which are important for our sleep/wake cycles.
Naturally Delicious: No artificial colors or flavors, vegan and gluten free. These adult gummies are packed with a unique blend of drug-free, non-habit-forming ingredients.
Product Note: : Exposure to significant heat or sunlight may lead to melting/damage of product. Customers should be available upon delivery or should plan for the product delivery not to be exposed to heat or sunlight for a lengthy amount of time.