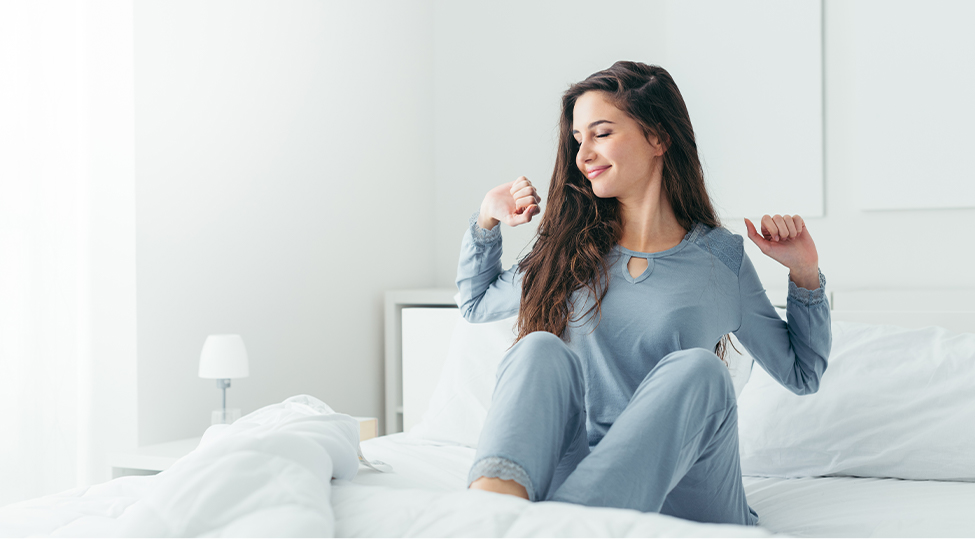 FALL ASLEEP FASTER, STAY ASLEEP LONGER, AWAKE REVITALIZED | Its Triple-Action formula is designed to help you awake each morning feeling refreshed by restoring your body's natural sleep cycle. No need to endure restless nights. Studied and carefully crafted, this sleep supplement is non-habit forming, easy-to-swallow, and has no risk of dependency. It is your gentle worry-free answer to better sleep.
BETTER SLEEP FOR BETTER IMMUNE HEALTH | Sleep deprivation suppresses immune function. Better sleep creates stronger immune support. More than ever it's essential that you make Relaxium Sleep part of your daily routine to assure the deep rejuvenating sleep your body and mind needs.
MADE IN THE USA WITH THE HIGHEST QUALITY INGREDIENTS, ENSURING PURITY & POTENCY | by one of the most pristine experienced manufacturers of dietary supplements. Our facility uses state of the art technology and adheres to the strict FDA current Good Manufacturing Practices.
RENOWNED NEUROLOGIST Dr. Eric Ciliberti, MD., developed Relaxium Sleep to help his patients and millions of others who suffer from lack of sleep. This drug-free sleep aid has the perfect synergistic blend of melatonin, magnesium, passionflower, GABA, ashwagandha, and chamomile to fight your nighttime woes. It is the only sleep solution that contains a proprietary ingredient, Valerest, to help induce sleep safely.
TRY OTHER RELAXIUM SUPPLEMENTS that promote mental clarity, stress relief, relaxation, and enhanced focus. Relaxium Sleep works best when taken in conjunction with Relaxium Calm and FocusMax for improved quality of life.
SLEEP THROUGH THE NIGHT OR 100% MONEY-BACK GUARANTEE | Immediately notice the difference with our drug-free sleep formula. If it doesn't work for you, we'll give you your money back, no questions asked!